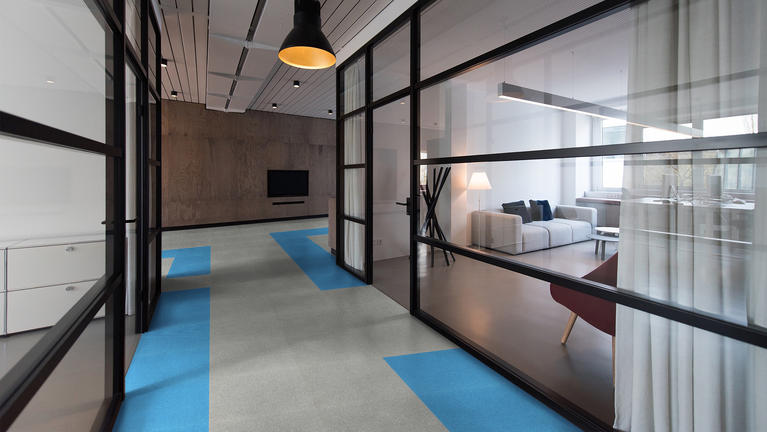 Find your local sales representative in China
Tarkett Team in China
Tarkett has a team of Sales Representatives based in China. We can help you get in contact with our local distributors for the product you are interested in.
Tarkett Asia Pacific (Shanghai) Management Co.,Ltd.
Rm 1521-1549, 15F, MTR City Plaza,
No.1518 Jinshajiang Road,
200333 Shanghai
China RC
Tel: +86 21 60 95 68 38
Fax: +86 21 60 95 68 39
Please do not hesitate to contact us if you have any inquiry about our products or if you have a project in a location listed here.